Safeguarding Your Property on Every Front
Fire, Security & Maintenance
As a revered and pioneering provider, Guardian Edge stands at the forefront of delivering unparalleled fire, security, and maintenance services on a nationwide scale. Our unwavering dedication to safeguarding both residential and commercial properties has solidified our position as a dependable ally in upholding the safety and security of our esteemed clients.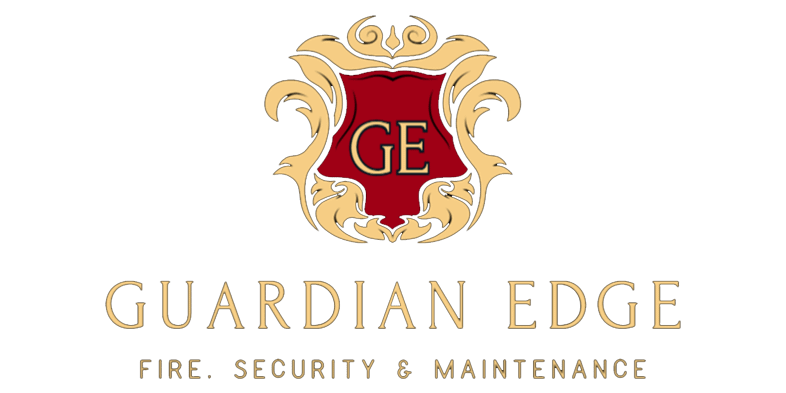 Introducing Guardian Edge
Protecting Possibilities, Empowering Lives!
Elevating protection to an art form, Guardian Edge proudly stands as an unwavering beacon of comprehensive fire, security, and maintenance services that span every corner of our great nation. We are not just a service; we are your steadfast shield against adversity.

At Guardian Edge, safety isn't just a promise—it's our solemn oath. With an unbreakable bond to shield both the sanctuary of homes and the fortresses of businesses, we have etched our name as the guardian of choice. We don't just secure spaces; we forge peace of mind.
Outstanding Residential & Commercial Services
At Guardian Edge, our utmost dedication lies in ensuring the maximum satisfaction of our valued customers. Our primary objective is communicating effectively, providing swift assistance, and tailoring solutions that align seamlessly with their needs. Through unwavering dedication and diligent effort, we have earned a distinguished reputation as the preferred provider of top-tier fire, security, and maintenance services chosen by discerning individuals and businesses alike.
01
Identify Issues
We collaborate closely with our clients to proactively identify and address potential issues before they escalate.
02
Customised Approach
Working closely with you, we ensure that our solutions are meticulously customised to meet your unique requirements.
03
implement best service
Our team comprises exceptionally skilled professionals who excel in their respective fields.
Smart Choices for Savings and Quality
Guardian Edge: Your Partner in Cost-Effective Solutions
Guardian Edge is dedicated to helping you save money without compromising on quality. Our commitment to affordability is evident in every solution we provide. Whether it's plumbing repairs, pest control, property maintenance, or any of our services, we believe in delivering value for your investment.
Our competitive pricing, transparent processes, and efficient methods ensure that you get the job done right and at a cost that won't break the bank. With Guardian Edge, you're not just saving money; you're making a smart choice for quality services that align with your budgetary needs.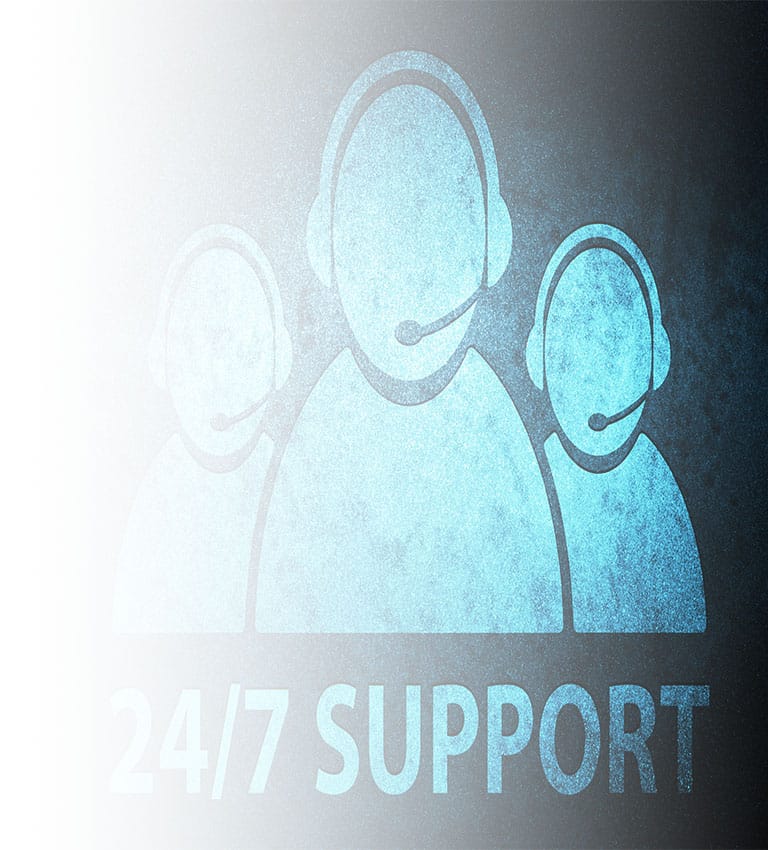 Trusted to support the security & maintenance of properties nationwide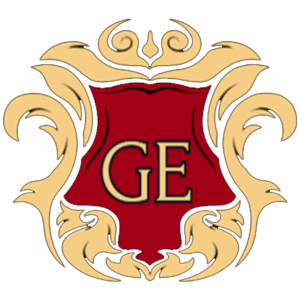 There's nothing I could recommend to improve your service, it was 100%. John was very respectful of our property at all times and he went over and above our expectations. We've even asked him to quote us for some extra work because we were so impressed. Great job carried out in a very timely fashion! Thank you.
Julie Miller
Director