Unveiling The Heart Of Guardian Edge
Nationwide Guardians Of Fire, Security, And Maintenance
At Guardian Edge, we take immense pride in delivering exceptional fire, security, and maintenance services that extend a protective shield over properties across the nation. Be it the sanctuary of your home or the dynamism of your workplace, our commitment lies in instilling unwavering confidence in our capabilities.
Our dedicated team stands ready to guide, advise, and craft tailored solutions to cater to your unique needs. Entrust your property to us, for we are not just caretakers – we are your steadfast guardians.
Reach out to us today and embrace a future secured by an unwavering partnership!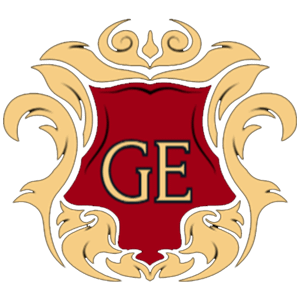 John Moore
Director and founder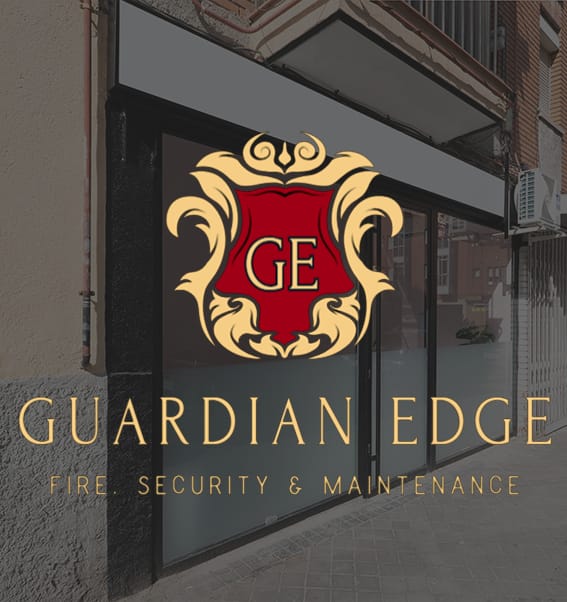 Empowerment Through Protection:
Discover Guardian Edge's Unrivaled Fire Prevention, Safety Ensurance, and Property Preservation Services.
Our commitment to excellence drives us to deliver nothing less than the pinnacle of quality service. With a profound dedication to safeguarding your haven or enterprise, we take immense pride in being entrusted with your home or business. The privilege to serve you is our honour, and we strive to exceed expectations at every turn.
Our Latest Newspost
Our latest news & articles!